Doing Our Part
ARTICLE: How Leading Suppliers Are Furthering Sustainability Efforts and Helping Retailers Go Green, Too
Going Solar...Before & After
Solar powered bagels? We recently installed solar panels that produce over 60,000kWh per year. Our solar panels produce 17% of the energy it takes to bake Original Bagels.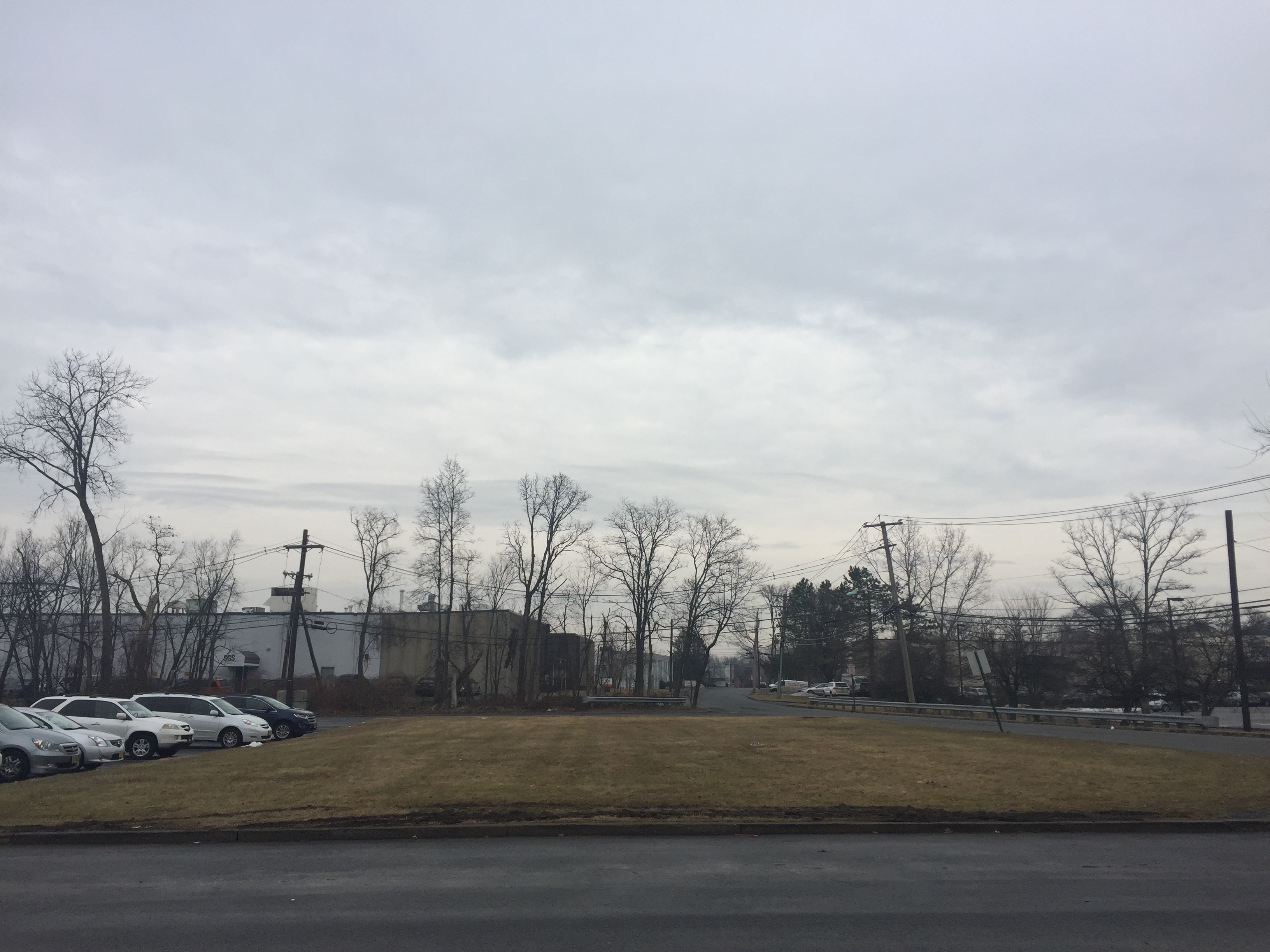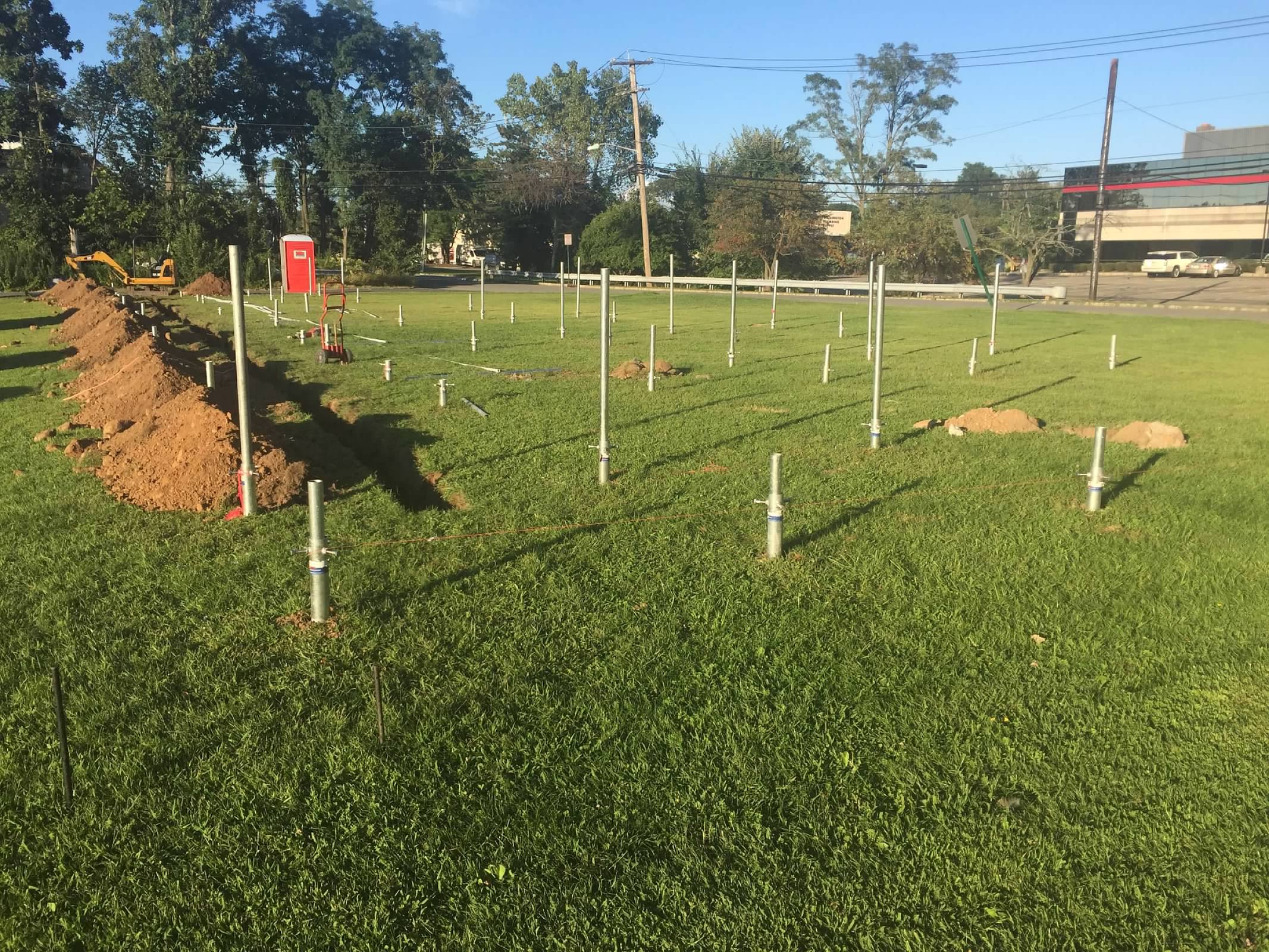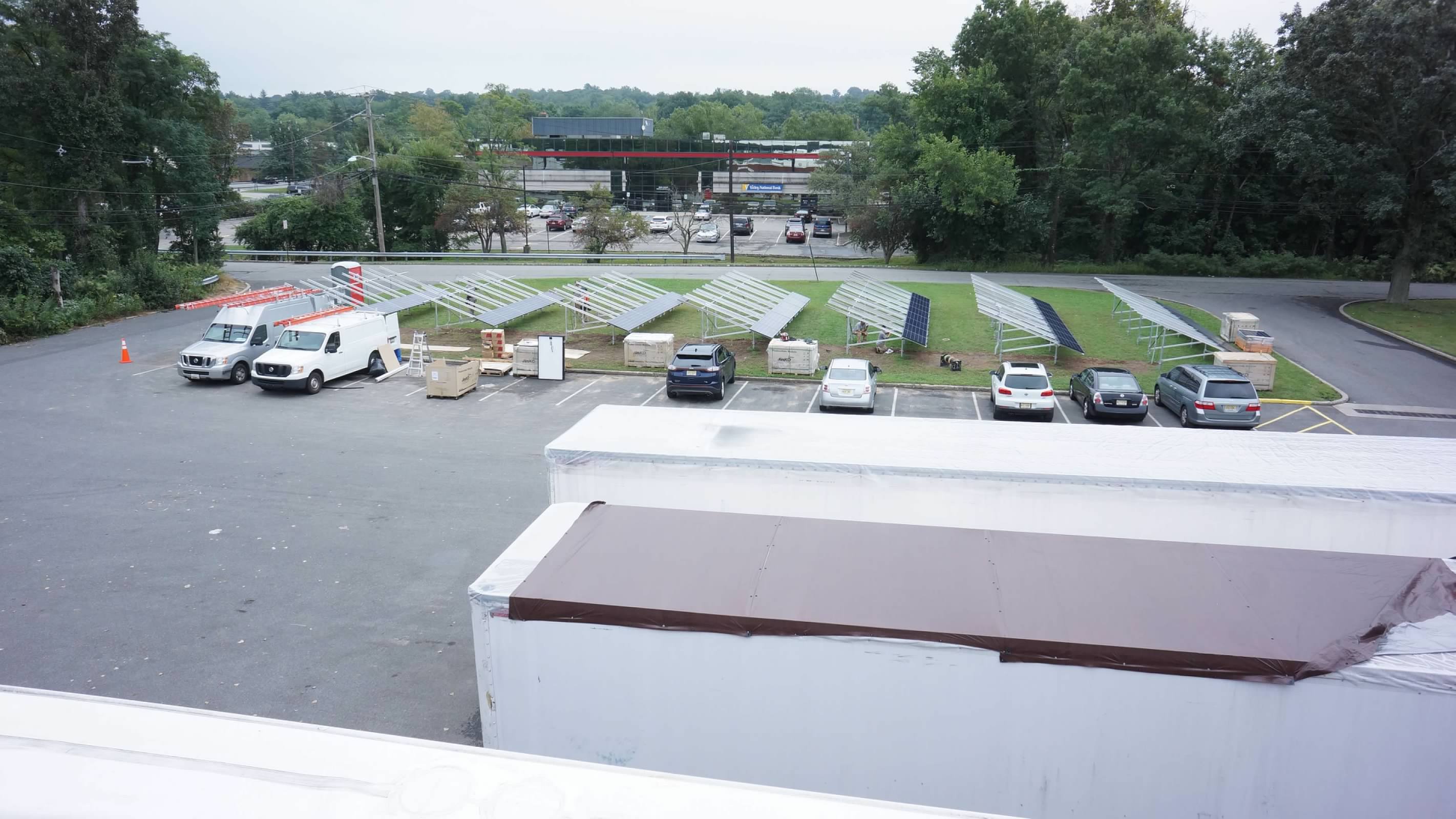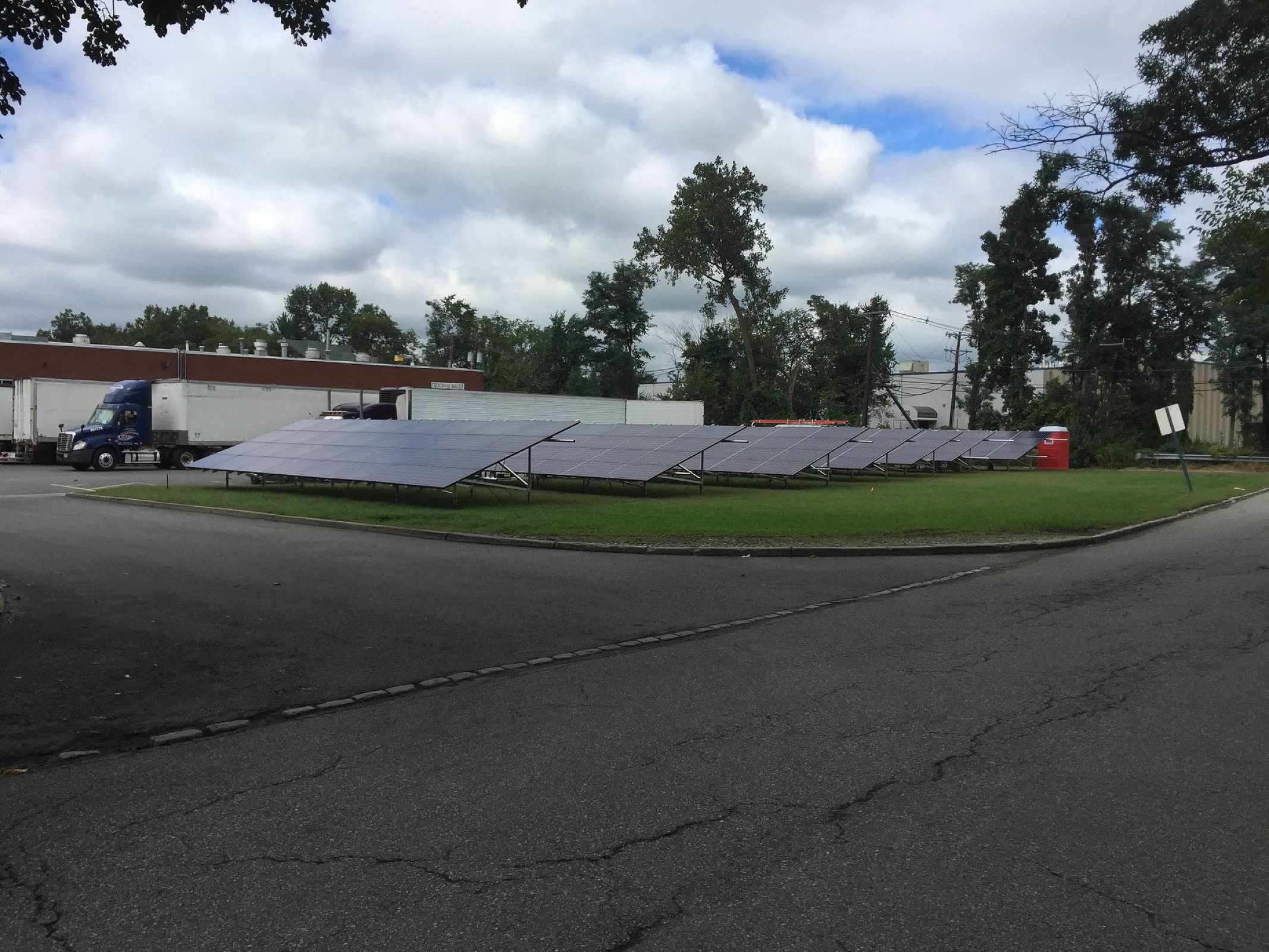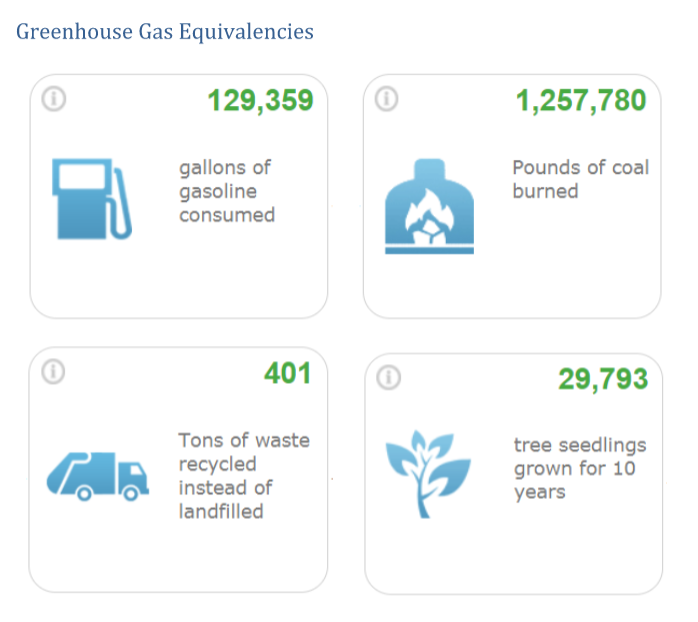 Recycling of our bakery waste
We take great pride in the authenticity of our bagels. This means that there is still a lot of processes that require the touch of a human, not a machine. Well since us humans make mistakes, we end up with bakery waste. We partner with ReConserve to recycle 100% of our bakery waste into livestock feed. http://reconserve.com/
Recycling of our plastic bottle and aluminum cans
Know how you put out your recycling at home? Well most town governments will pay for a truck to stop and pick up your 25 or 50 bottles but they won't pay to pick up the 250 or 500 bottles that are generated by a business. We know, doesn't make sense to us either. So for now we pay for a truck to come once per month to pick up our plastic and aluminum so they avoid the landfill. It's an extra expense we'd rather not have, and this extra expense is why most businesses don't recycle. But we see this cost as an investment in the health of our environment. Feeling cynical about recycling? If so, listen to this excellent podcast Brilliant Minds of Trash and Sewage featuring Alec Baldwin interviewing Ron Gonen https://www.wnycstudios.org/story/waste-episode
Black to White Roof
Converting to a cool white roof keeps our building cool and reduces our energy use and helps to curb climate change.
https://heatisland.lbl.gov/coolscience/cool-roofs
https://www.epa.gov/heat-islands/using-cool-roofs-reduce-heat-islands